Fine Particles
Chemisnow™ functional fine particles
Soken's Chemisnow™ functional fine particles were developed using our exclusive polymerization techniques.
Chemisnow™ is based on methyl methacrylate, styrene and their copolymers, and provides a variety of properties by controlling the degree of crosslinking level.
Adding or mixing your base materials to/with Chemisnow™ offers new properties, thus expanding the scope of application.
Search by application
The properties of Chemisnow™ can be exploited in a wide range of applications including light diffusion agents for LCDs, matting agents for paint, and additives for toner.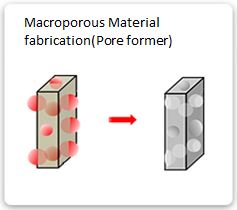 The applications of Chemisnow™ shown on our site do not ensure noninfringement of all patent rights.
Search by product category
Lineup of Chemisnow™ functional fine particles
Series
Photo
Base
Degree of
crosslinking
Particle size
distribution
Average particle
size(μm)

MX

Acrylic
Standard to High
Narrow
0.8~30

MZ

Acrylic
Ultra high
Middle
10~30

MR

Acrylic
Standard to High
Wide
1~6

KMR

Acrylic
Ultra high
Wide
3

KSR

Styrene
Standard
Wide
3

MP

Acrylic
None
Narrow
0.1~0.4

SX

Styrene
Standard
Narrow
1.3~5

SGP

Styrene
Low to Standard
Wide
20、55
Search by key word